The refined digital service experience for today's customer
PBS Online Appointment Scheduling (OAS) offers your customers the Ultimate Guest Experience through ease of use and convenience by providing both choice and flexibility 24/7/365. Our dynamic online solution delivers real-time selection of preferred date and time while offering a desired service advisor, transportation options, and the ability to modify or reschedule an appointment.
For your busy Service department, PBS OAS drives simplicity by extending the DMS functionality without complex integration configuration or tedious "OP Code matching". All appointment activity is clearly visible to Service & BDC personnel, allowing them to focus on your customers and their immediate needs for increased satisfaction revenue opportunities.
Package Details
Enroll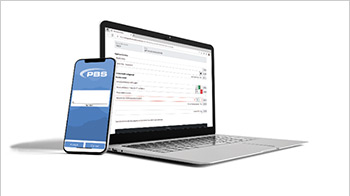 ---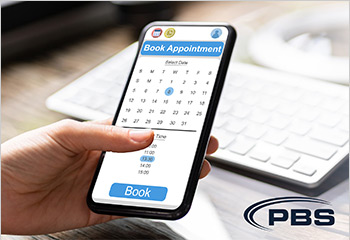 Seamless Online Appointment Scheduling that complements the dealerships' service process.
With pre-designed workflow efficiencies built in, provide your staff and customers a simple yet powerful tool that won't complicate the appointment process. Manage your capacity settings as needed to meet service demand.
---
Utilize email and text message notifications to communicate with your customer.
Keep in touch with your customers with their preferred method of correspondence throughout the booking process.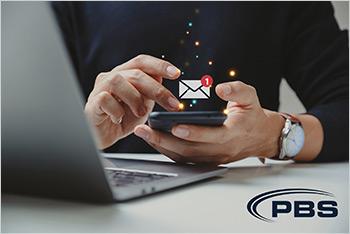 ---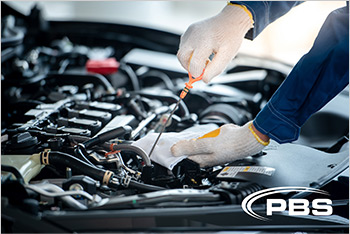 Provides Factory Recommended Maintenance and optional dealer recommended maintenance service.
Our VIN / odometer-based AI will intelligently choose the OEM recommended services by default without relying on customer input and/or dealer operation codes. Augment the factory services with your own dealership offerings to provide extended choice for your customers and maximize CP labour opportunities.
---
Ability for dealers to offer ancillary products such as wiper blades, batteries, bulbs, and other items.
Sell the right parts at the right time. VIN based AI will once again review the vehicle requirements and provide OEM replacement choices for those regular maintenance items.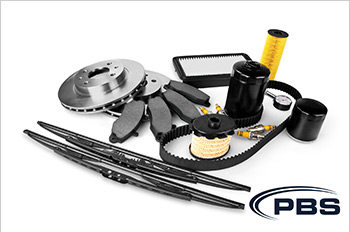 ---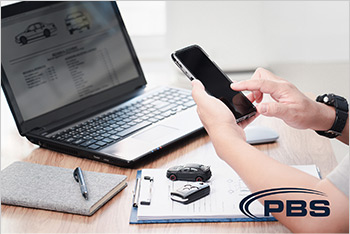 Drive additional revenue from your fixed-operations department.
Offering the specific, accurate factory based recommended services along with the related OEM parts, without asking the customer to "decide what their vehicle needs" will deliver enhanced consumer confidence and lead to an increase in services sold.