Everything Fixed Ops… In One Place
myKaarma believes you shouldn't have to "do work to do work." Our solution uses sophisticated and natural design flows to create effortless, easy, and exceptional interactions.
With over $13 Billion in payments processed,
280 Million text messages transmitted, and
over 4.6 Million videos recorded, our customers have realized an average 24% lift in RO dollars when using our solutions. myKaarma is an advanced end-to-end platform that integrates:
Mobile First Communications
Scheduling
Transportation Options
Check-in Tools
Tech Video
ServiceCart© Video MPI
Payments
Declined Services
Insight Reporting
BDC Solutions
Package Details
Enroll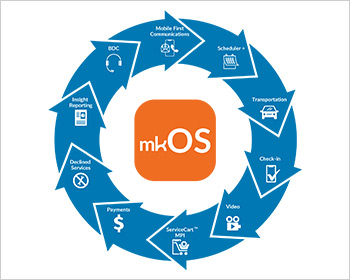 ---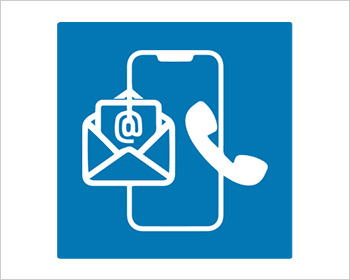 Mobile First Communications
myKaarma delivers a mobile-first communications platform that allows today's consumer easy access to their car dealership service department. In one solution, dealers can offer their customers the ability to call, text or email. The platform ensures single number direct access to the dealership service advisor.
Single customer facing number with auto delegation makes communication seamless.
Automated messaging increases advisor efficiency.
Voice-recording eliminates ambiguity in customer communication.
---
Scheduler +
Scheduler + Is Your Online Time-Saver. Elastic search functionality lets you type in partial data to find customer detail. appointment, Open ROs, and more.
Access Dealer and OEM Menus
Review and make Capacity Level decisions
Access Recall data
Greet customers with service lane Check-in tools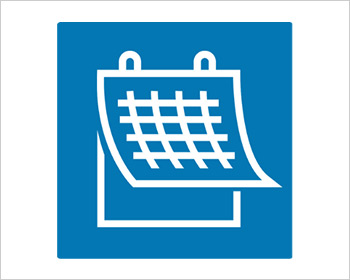 ---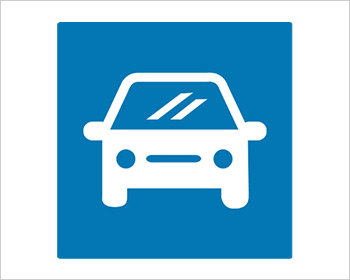 Transportation Options
Differentiate your service with the option to schedule: Valet, Loaner, Shuttle or Uber rides. Our software allows full route tracking, and instant communications between scheduler, driver, & clients. Performing a loaner swap or pickup, simplifies the process and protects you from damage claims with built-in Service Lane & Tech Video.
---
Check-in Tools
Mobile vs. tablet focused, your process can be customized for speed and/or detail to meet your dealership needs. Customizable flows can include recalls, menus, estimate printouts, and more.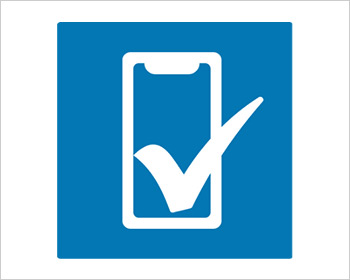 ---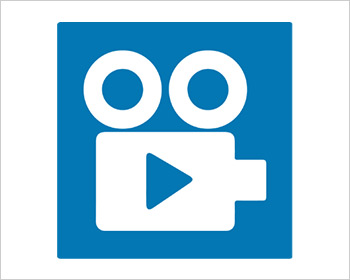 Tech Video
Tech and Video Walkaround content is easy to record. These videos protect dealers with easily referenced and undisputed vehicle condition data for cars entering service operations. They can also be used for customer drop-off, pickup & delivery, and loaner car operations.
---
ServiceCart©
ServiceCart™ Video MPI is more than a digitized multi-point inspection. It transforms vehicle service into a consumer-friendly online shopping experience with video, images, recommendations, and upfront pricing, for easy acceptance.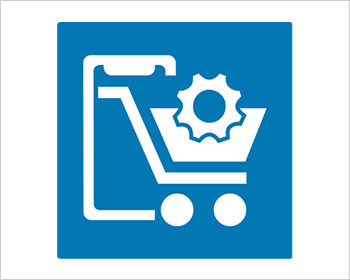 ---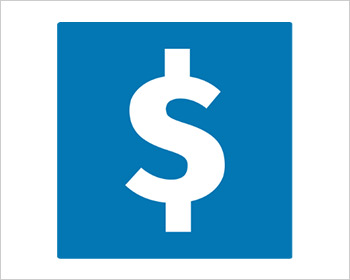 Payments
Allow Service Advisors to take customer payments online and eliminate wait lines at cashier's desk. Build relationships with customers by having their advisor be their single point of contact. Accept all major credit cards, warranty cards, cash, and checks. All transactions are logged through myKaarma for simplified reconciliation. Dealer management receives an end-of-the-day payment report of all departments and types of payments.
---
Declined Services
Easy to act upon list of vehicle owners allows you to make the right offer at the right time. Know in advance about previous recommendations that were declined and target these customers when they return, or are close to returning for a service interval.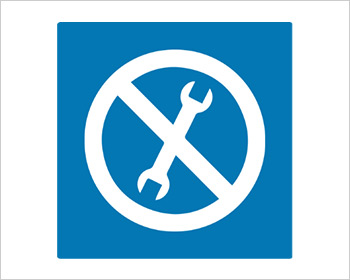 ---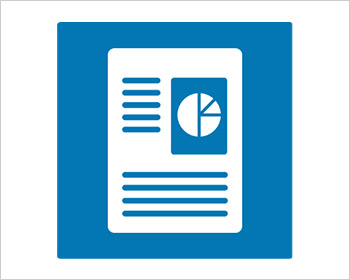 Insight Reporting
Make confident decisions that optimize performance and revenue. Know Your Numbers with comprehensive, actionable, real-time data.
---
BDC Solutions
Use one number for your customers, throughout the lifecycle of the vehicle. Reduce waste and deliver customers to their desired destination with 100% coverage and traceability for each communication.